Pesticide-Free London Pledge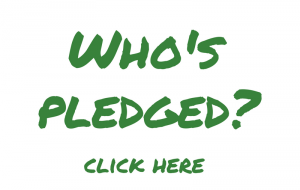 COUNCILLOR'S PLEDGE
By pledging to make their borough pesticide-free, councillors are committing to undertake at least two (and ideally more) of the following activities:
Encourage the council to undertake trials and pilot schemes for non-chemical alternatives to pesticides.

Attend the free PAN UK Pesticide-Free London Workshop in Hammersmith on 29th June 2018 (9am to 1pm) which will outline the practicalities of how to end pesticide use in your borough. Or attend a follow up workshop or webinar organised by PAN UK.

Organise a full council debate on the subject of making the borough pesticide free

Develop a Motion to be put before the council calling for an end to the use of pesticides on all areas of land under council control.

Support the council's parks and green spaces managers to go pesticide-free.

Work with council officers to plant pesticide-free urban wildflower meadows to create a haven for bees and other wildlife.

Promote existing good work being undertaken by council officers to reduce pesticide use, including publicising any areas within the borough that are already pesticide-free.

Promote the concept of a pesticide-free borough to other elected members of the council, council officers and business owners.

Communicate with members of the public about the benefits of going pesticide free.

Engage with members of the local business community to encourage them to manage land under their control without the use of pesticides.
PAN UK's PLEDGE
Once you have taken the pledge to make your borough a pesticide-free zone and committed to several of the suggested activities, PAN UK can offer the following support:
Work with councillors and relevant council officers to create a bespoke pesticide policy for the borough.

Run free practical workshops and webinars to provide practical help as to how to reduce pesticide use in the borough. The next workshop is in Hammersmith on 29th June.

Help to develop suitable trials and pilot schemes for non-chemical alternatives.

Attend meetings alongside elected councillors in order to support their approaches to other councillors, council officers or the public.

Provide information and support in all areas related to going pesticide free, including a toolkit specifically for councils.

Provide sample council motions associated to going pesticide free.

Assist in publicising measures that are already being undertaken by the council to stop and reduce the use of pesticides within the borough.

Provide suggestions for public information materials and messaging.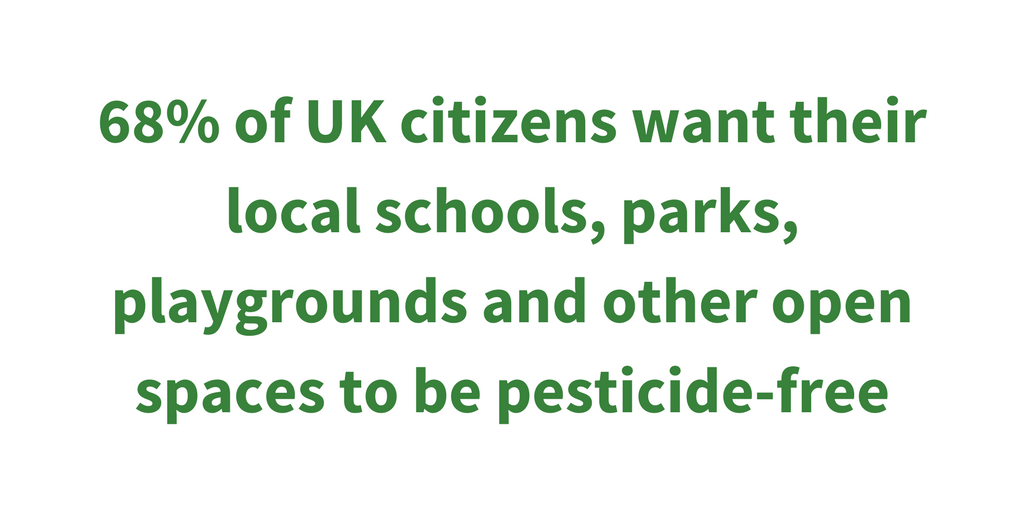 Take the pledge
Email PAN UK to take the pledge. In return, we'll send you a 'pledge logo' which can be used on print materials, websites and social media platforms so you can show local residents that you support a healthier future for people and environment.  
Copy and paste the following information into your email and send it to pesticide-free@pan-uk.org
Name:
Borough:
Party:
Social Media:
Please attach a photo.
*Please note that by taking the pledge you agree to have your details added to our website and social media for further promotion of this campaign. In addition we will add you to our mailing list in order to inform you of workshops, relevant news and useful updates so that you can follow through on your pledge commitment.