We are the only UK charity focused on tackling the problems caused by pesticides and promoting safe and sustainable alternatives in agriculture, urban areas, homes and gardens.
We work hard to protect you, your family and the environment from the harmful effects of hazardous pesticides. We are entirely independent and endlessly struggle to raise funds.
We thank you for any support you can give and promise to use your donation in the best way possible.
Make a

regular donation

Make a

one-off donation
Choose a monthly amount to donate: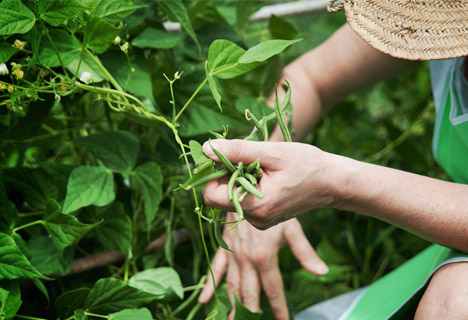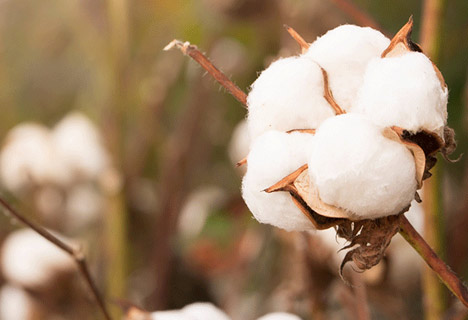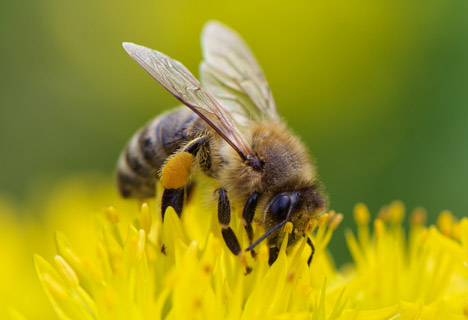 Or another monthly amount: £
Choose an amount to donate: