Farmer Insights
We have been campaigning for changes in pesticide policy for the last 25 years, and more recently have been working closely with decision-makers to ensure that Brexit doesn't result in a weakening of our current food and farming standards.
We believe that the agricultural use of pesticides is excessive and damaging to farmers, consumers and the environment. Ideally, we'd like to see a drastic reduction in pesticide use, but realise that this requires a fundamental change in the way we farm and a phased-out approach. We want to see funding going into alternative technologies, research and training to support farmers to switch away from synthetic pesticides and reward them for doing so.
Farmers need independent advice, support and incentives to move away from their reliance on chemicals. We have spoken to many farmers who are keen to use pesticides less, but feel that change seems insurmountable. Unfortunately, we have also spoken to many farmers who still believe that pesticides are perfectly safe, needed to feed a growing population, and not affecting the environment in any way.
We hear time and time again that the people best placed to influence farmer behaviour are other farmers. We therefore want to showcase farmers who have made the change to farming without pesticides or who are reducing their pesticide use. Farmers who are embracing Integrated Pest Management; those experimenting with agroecological approaches on their farm; who have innovative ideas and who are trying something new in their cropping system design. We want to demonstrate that there are other successful ways to farm and that agroecological production can be sustainable, reduce food waste, enhance human health and biodiversity while still being profitable.
The farmers we interview in this series highlight the value, as PAN UK does, of sharing experiences as an essential element of motivating and mentoring more farmers to embark on the journey of phasing out pesticides and phasing in safer and more sustainable alternatives.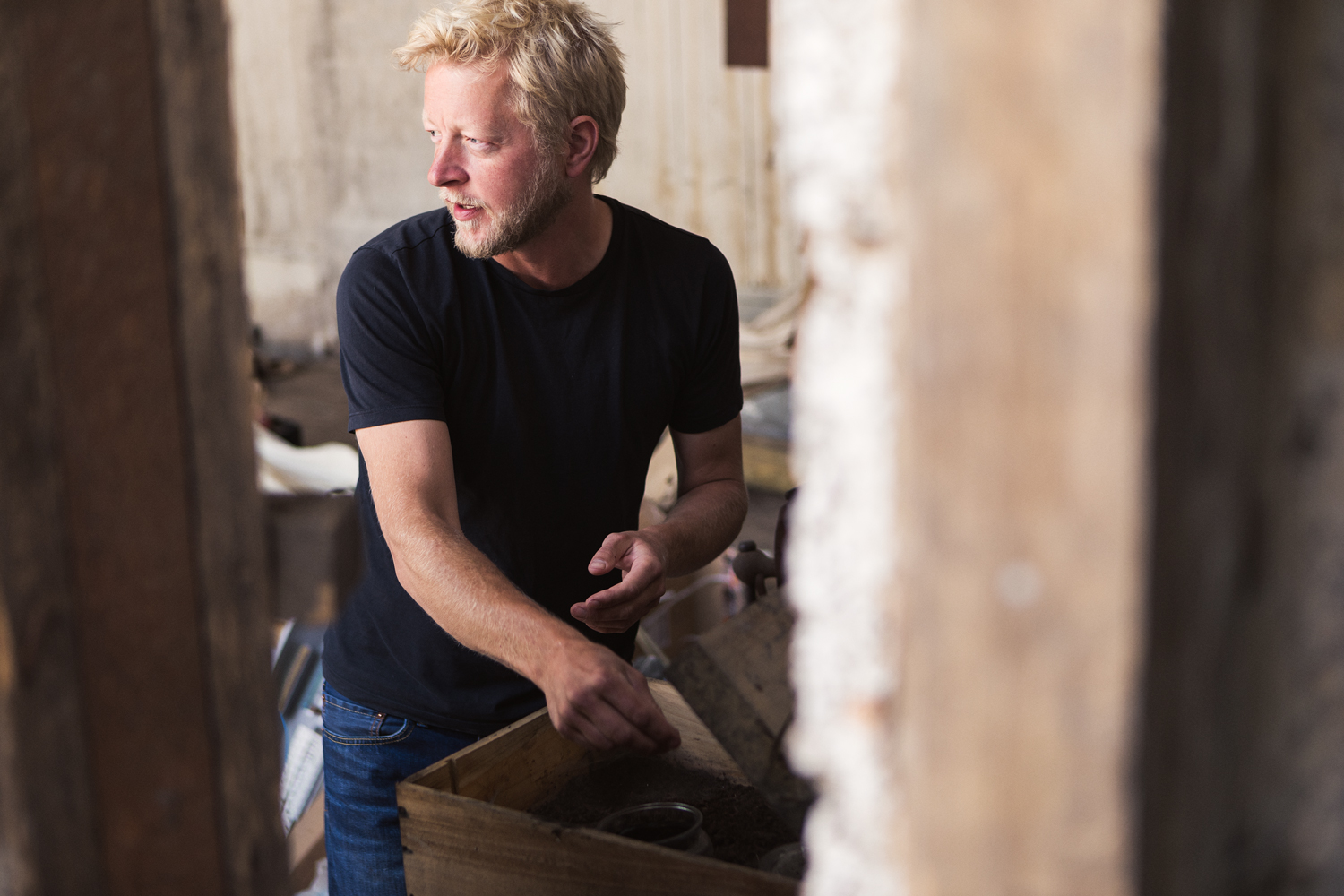 Meet Ben Walgate at Tillingham
Ben has co-founded Tillingham, establishing a vineyard in order to make natural and biodynamic wines.
Ben is currently farming without pesticides.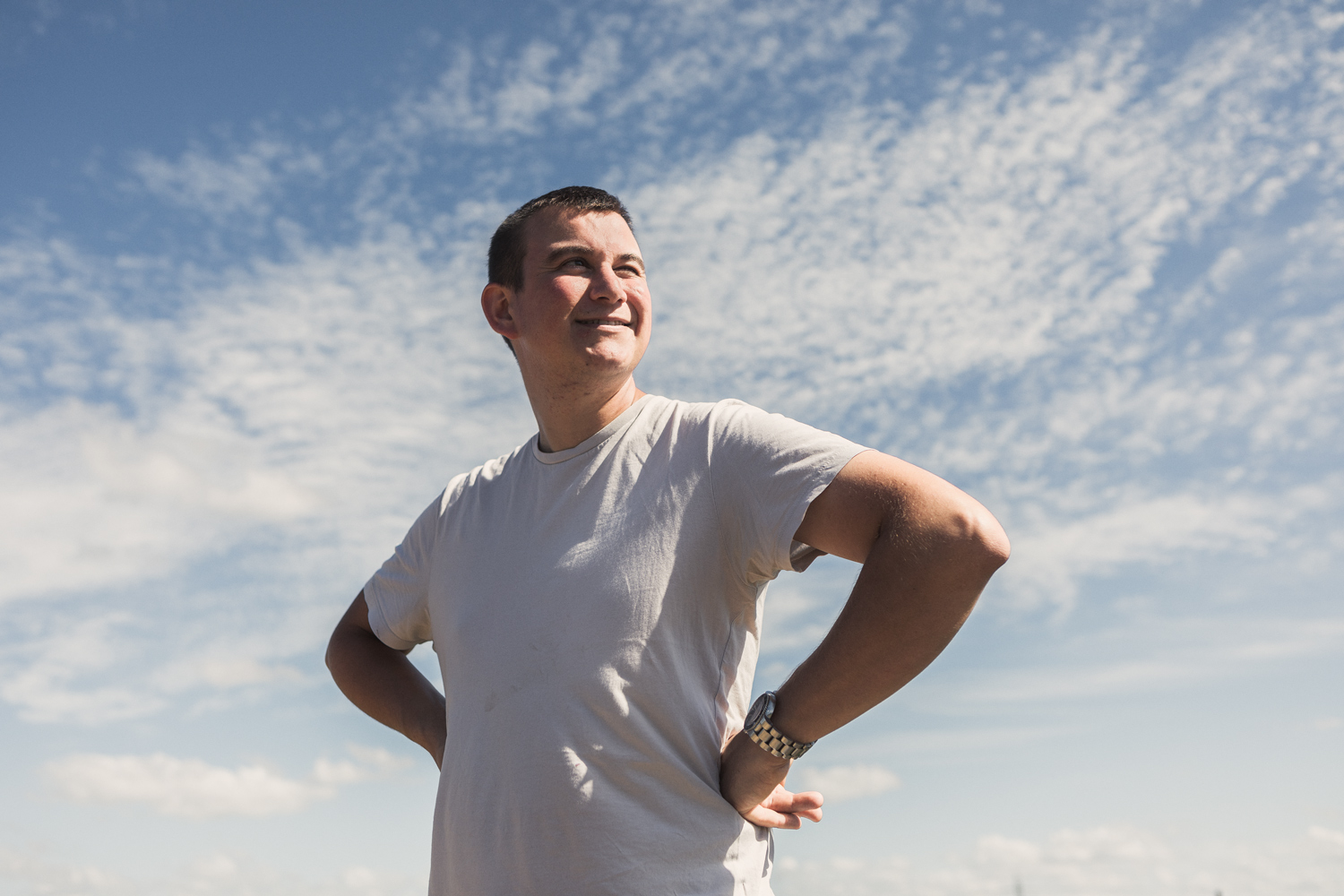 Meet George Young at Curtis Farm
George has an arable farm in Essex with plans to convert to agroecological organic farming methods.
George has already stopped using insecticides and reduced his use of fungicides.