Cotton in Ethiopia, East Africa
The results from our work with cotton farmers in Ethiopia has been beyond our expectations.
Farmers who have been trained on Integrated Pest Management (IPM) techniques, as part of our Farmer Field Schools, are achieving yields over 100% higher than untrained farmers in the same area. These yields are being achieved without the use of harmful pesticides.
Good crop husbandry has also increased the quality of the cotton crop. 
With PAN's help, farmers are accessing new marketing opportunities for their high quality cotton and are securing a better price for it.
Farmers are also improving their food security by learning to grow other crops alongside their cotton.
This project is funded by TRAID, a UK registered charity working to tackle the environmental and social impacts of producing, consuming and using clothes.

Background
Cotton is grown by smallholder farmers and large commercial farms in Ethiopia's southern Rift Valley. Production can be challenging, as the crop is prone to attack by a wide variety of pests, especially African bollworm and sucking pests like aphids and whiteflies. Heavy pesticide use has had serious health and environmental consequences. Weak enforcement of pesticide legislation, combined with aggressive marketing of hazardous pesticides, has allowed bad practice to become widespread. Supported by TRAID, PAN UK has been working in partnership with PAN-Ethiopia since 2013 to introduce sustainable cotton production to farmers near Arba Minch in southern Ethiopia. Over 2000 farmers have now benefited from taking part in our Farmer Field Schools.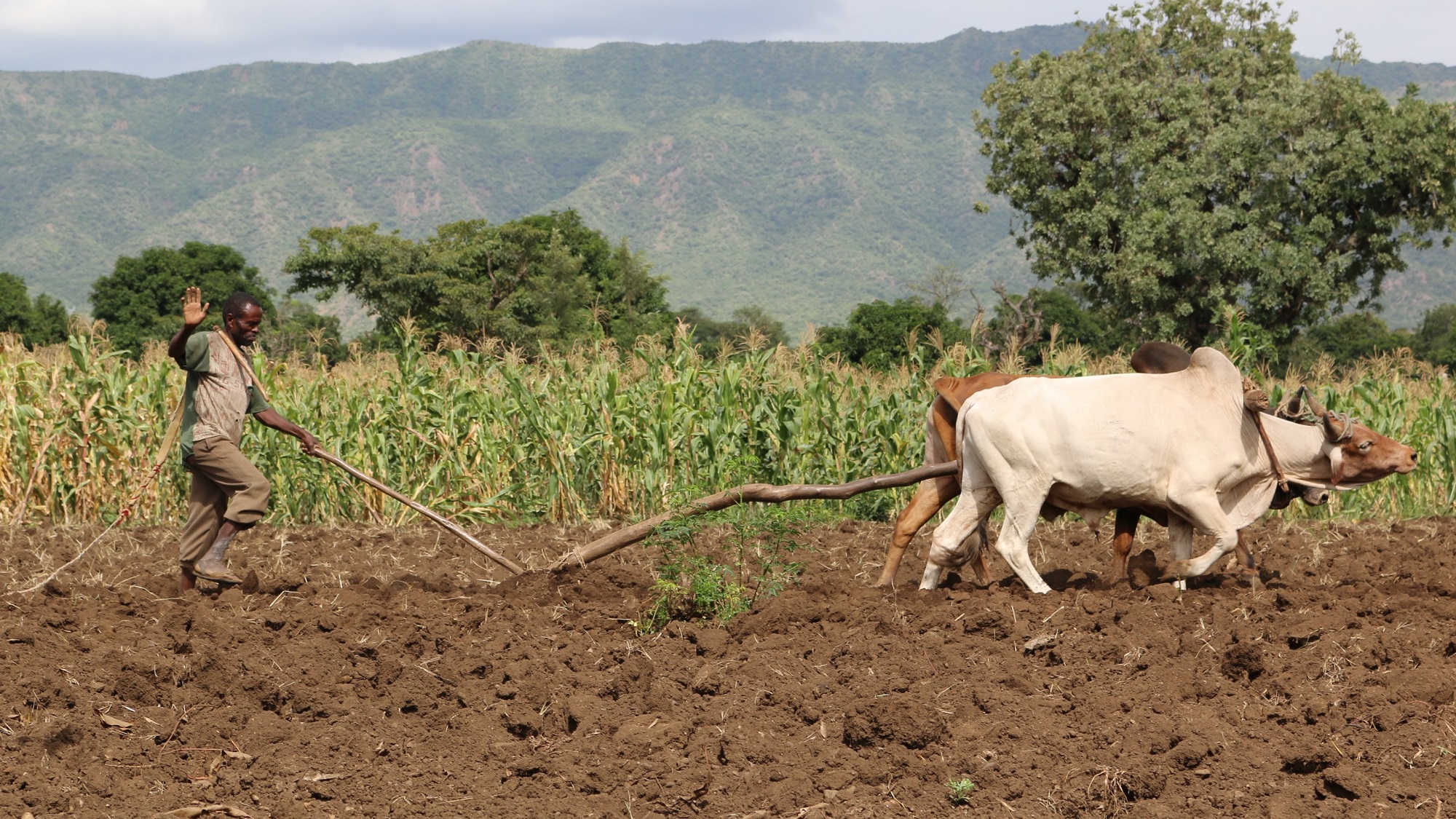 Phasing out HHPs
Ethiopian cotton farmers often use older organophosphate, organochlorine and carbamate insecticides. Many of these qualify as Highly Hazardous Pesticides (HHPs), including endosulfan, malathion, carbosulfan, dimethoate and dicofol. Endosulfan is a Persistant Organic Pollutant (POP) listed for global banning under the Stockholm Convention since 2011, yet it remains widely in use on Ethiopian cotton farms. Ethiopia still openly formulates and sells endosulfan. Large cotton farms may apply these hazardous insecticides up to five times each season. PAN has been working to educate these larger farms on safer alternatives. The risky use of endosulfan, and many other pesticides, by smallholder cotton farmers has also been eliminated by those farmers who have been trained on this project.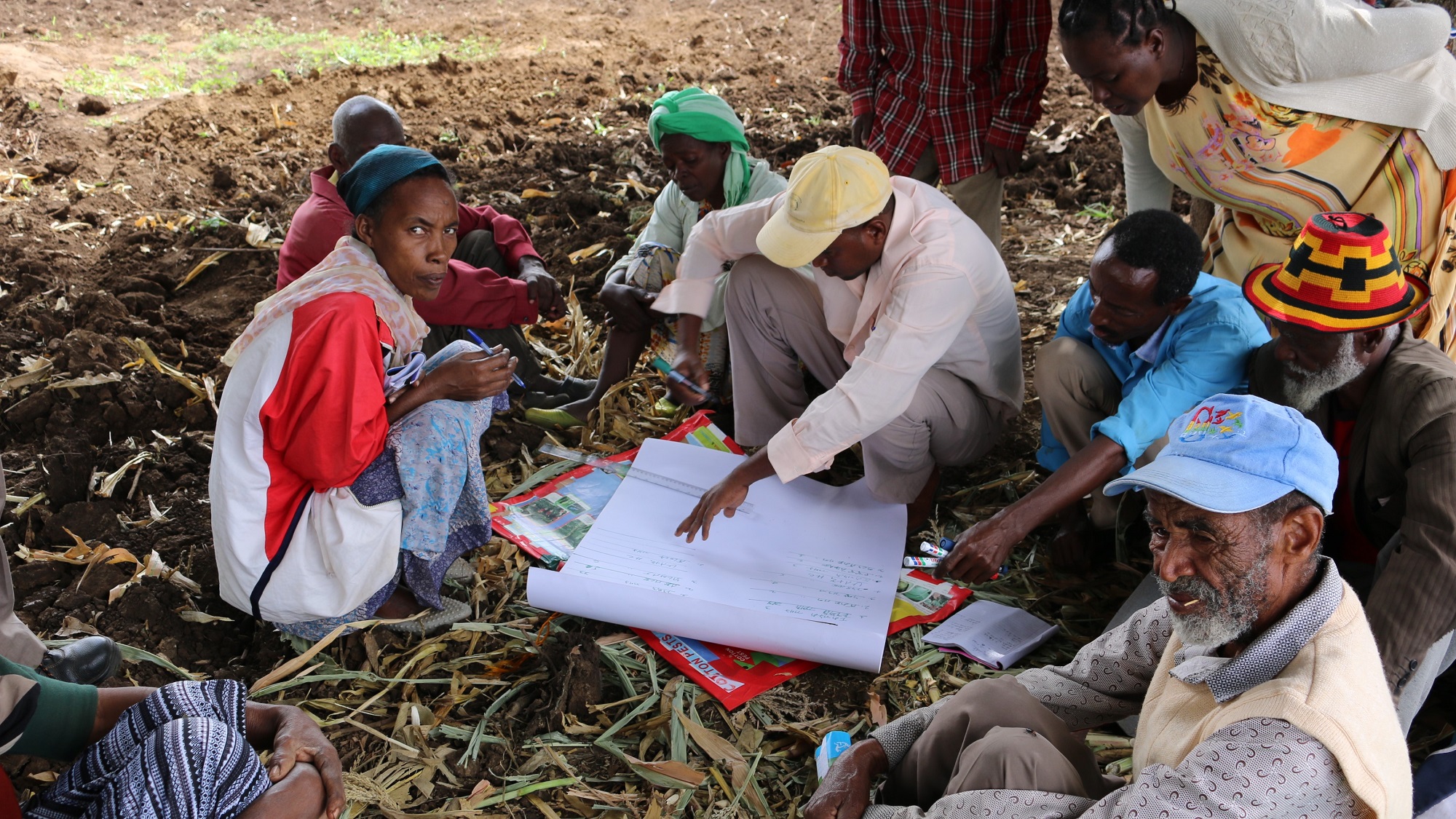 Improving health
Interviews indicate that pesticide-poisoning incidents were common among cotton farmers before this project. Workers who apply pesticides are unlikely to use protective clothing and farmers perceptions of pesticides as 'plant medicines' rather than 'poisons' increased exposure and poisoning incidents. Respondents of a survey in 2013 reported that 31.8% of the farmers questioned reported impacts on their health in the previous 12 months. Symptoms included headaches (56.4%), skin irritation (48.7%), weakness (30.8%), eye irritation (23.7%), loss of appetite (17.9%), nausea (10.3%), excessive salivation and vomiting (5.1%) and difficulty breathing (2.6%). The situation is quite different today. Many communities have ceased using pesticides and even farmers who have not been trained in the project are more aware of the potential impact on their health and the environment.
Continued development of organic cotton production could bring many benefits to Ethiopia's cotton farmers, including protection of human health, productivity and improved livelihoods.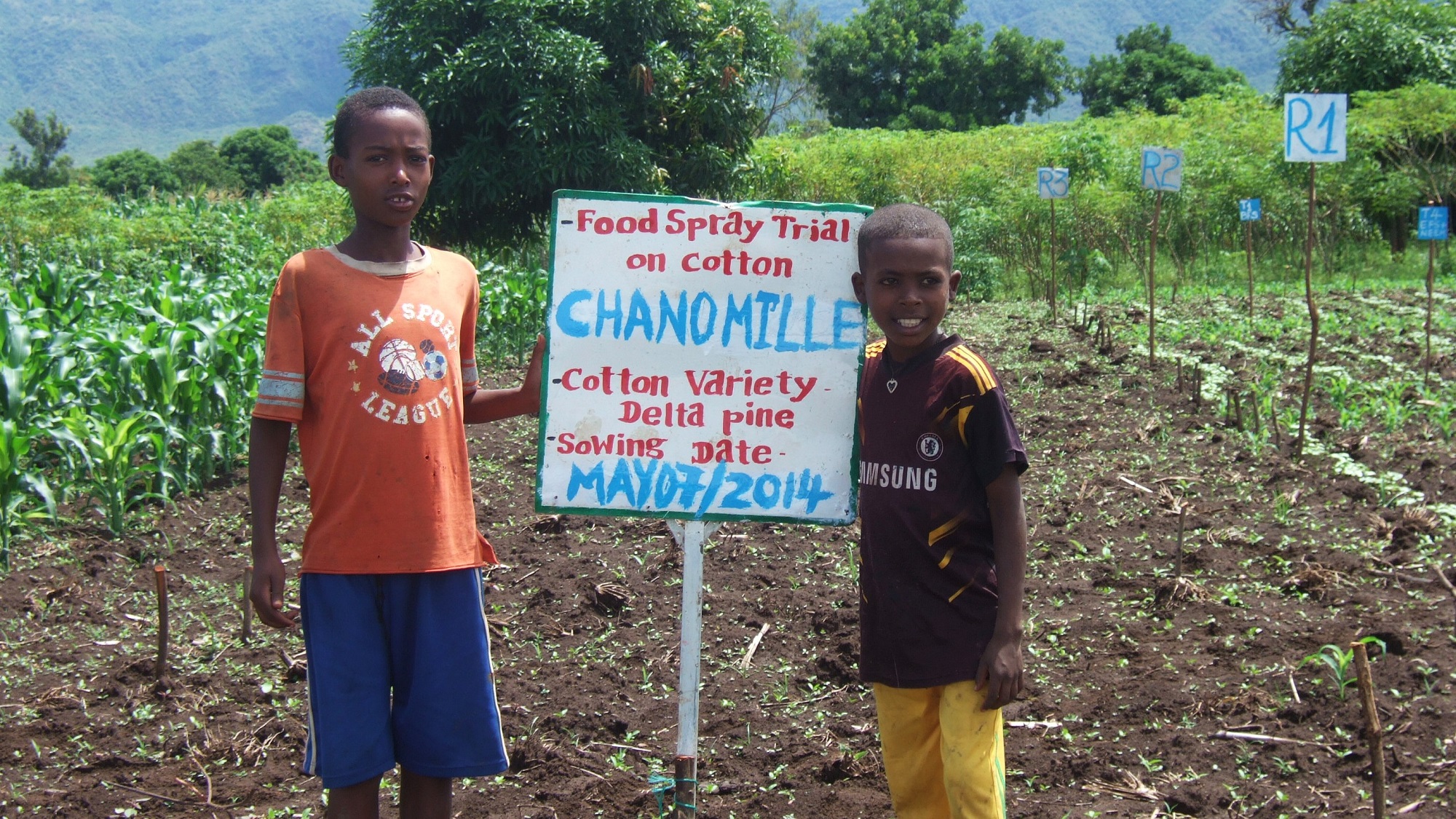 Protecting the environment
Beekeeping is an important extra source of income for many farm families, but with bees being highly susceptible to pesticides, farmers have reported bee kills, loss of hives and reduced honey production. Agroecological cotton production requires confident, well-trained farmers who have developed the understanding of ecological pest management principles, gained field management and problem-solving skills and the ability to question and to adapt to changing contexts.
Over 2000 smallholder cotton farmers have now been trained on Integrated Pest Management (IPM) principles and practices as part of the Farmer Field School approach. The model provides intensive training and support to lead farmers, who in turn, provide support to 10 'follower' farmers in their own neighbourhood. The support of the Ministry of Agriculture has been key to the success of the project, with PAN-Ethiopia securing support from authorities from village to zonal levels. A survey of farmers in 2016 shows that the training is having an impact on farming practices, such as the use of manure to improve soil quality; use of biopesticides and inspecting the crop to determine the balance between pests and beneficial insects. Our food spray method has helped farmers to manage their farms without pesticides. Local farmers say that bees have begun to return to their fields.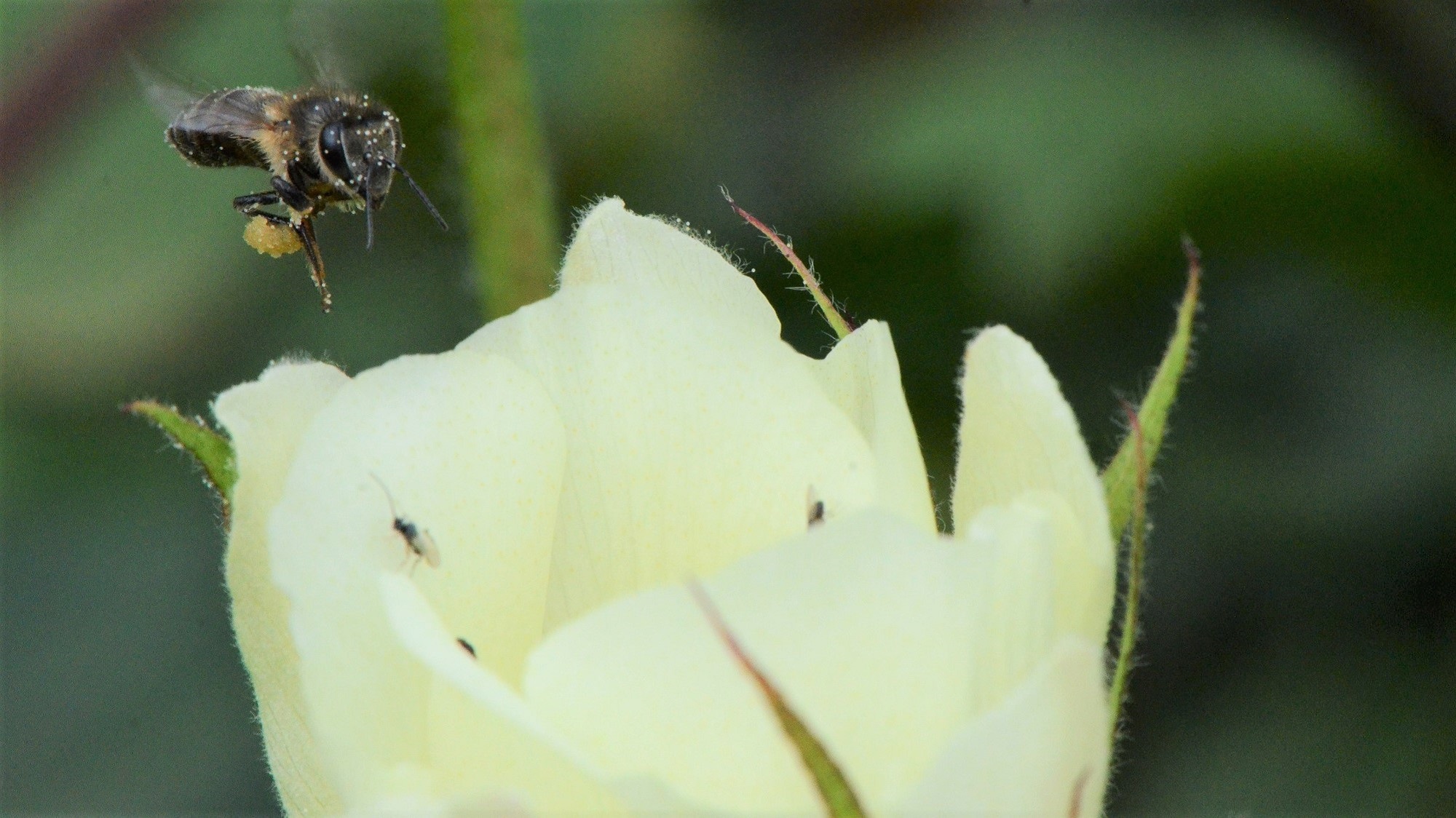 Bettering livelihoods
Farmers who have participated in our Farmer Field Schools are achieving yields over 100% higher than untrained farmers in the same area. The price obtained by participating farmers, per kg of cotton, has increased by 77% since the start of the project. Farmers in the district of Shelle Melle are working towards organic certification and have already secured a 'Grade A' quality classification. Trials to compare the net revenue from conventional and organic cotton, sold at the same price per kg, indicated that net revenue for organic cotton was 68-218% higher than conventional cotton.
Given the premium prices commanded by good quality cotton in the national market, and organic cotton in global markets, there is huge potential for improved livelihoods for poor farming households.