PAN Reports, Manuals and Guides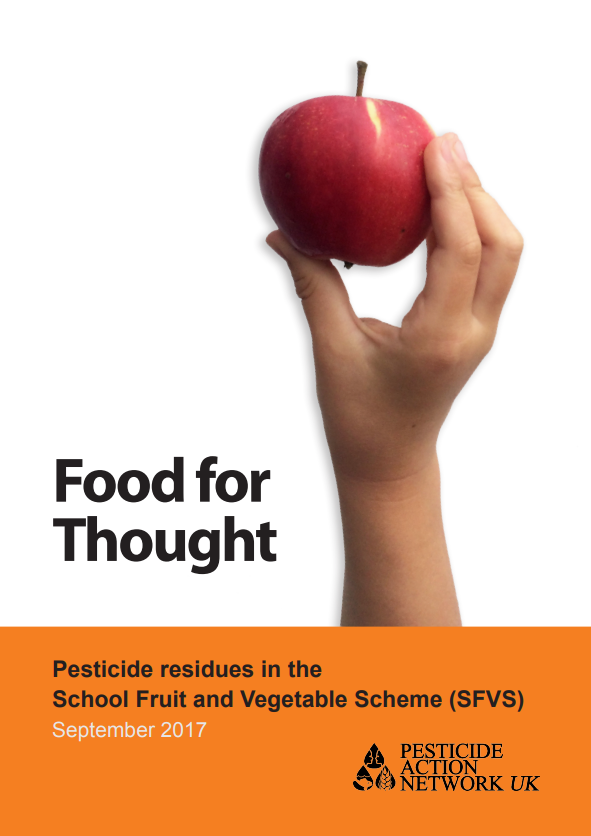 Pesticides in Your Daily Bread (2014)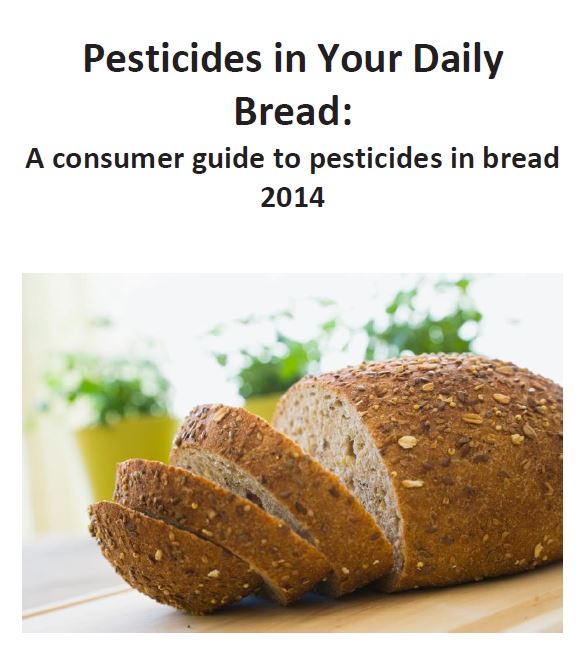 Pesticides on a Plate (2013)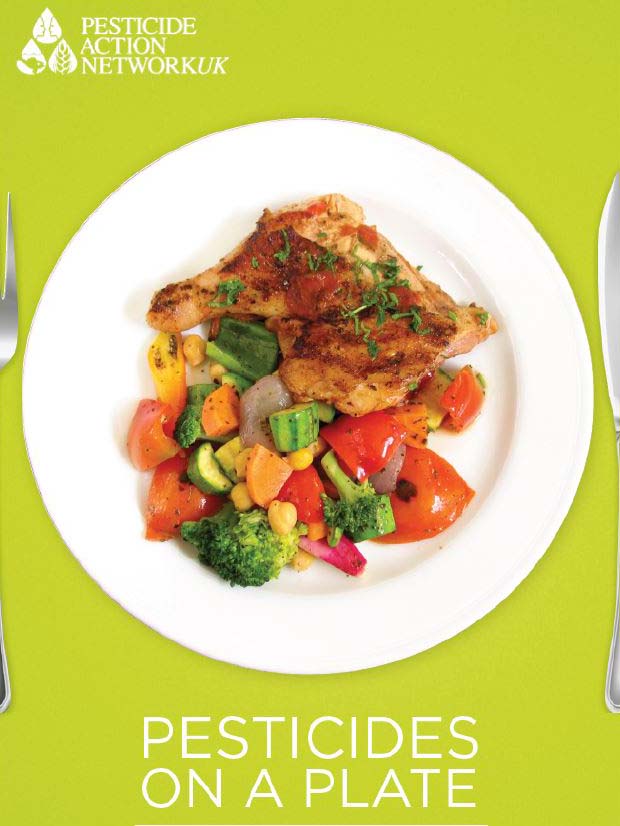 Pesticides on a Plate (2007)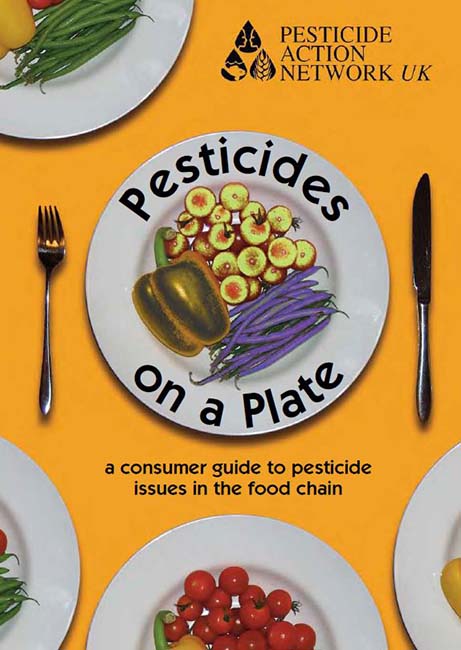 Paraquat – Adverse Health Effects (2017)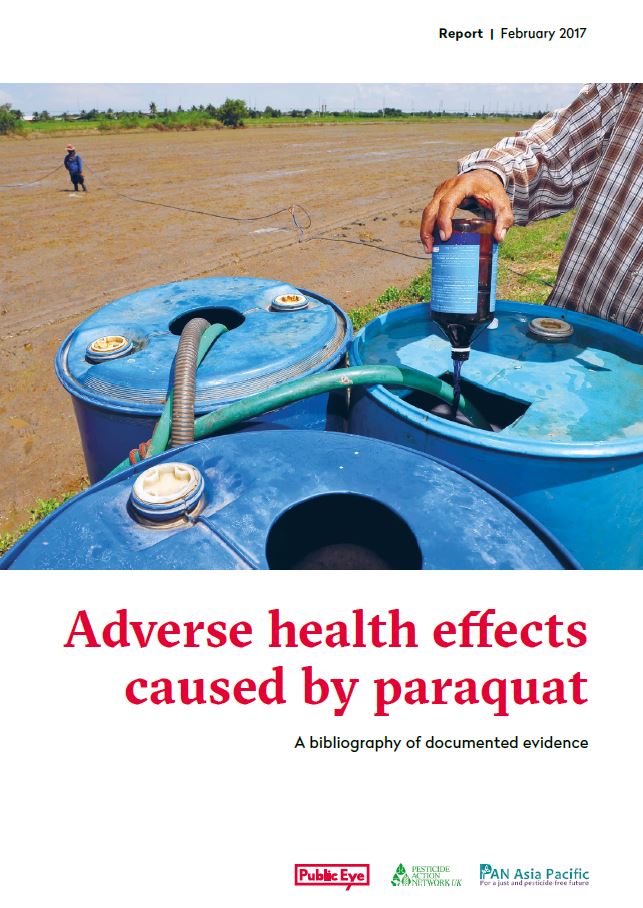 Read our blog post about paraquat here.
Farmers' friends and cotton pests (2018)
Identification guide for Ethiopian cotton fields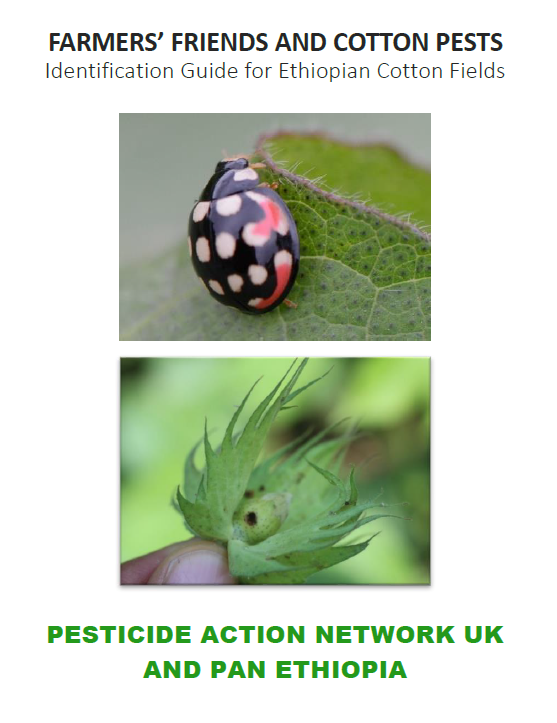 Download the guide in Amharic here.
Is cotton conquering its chemical addiction?
Revised June 2018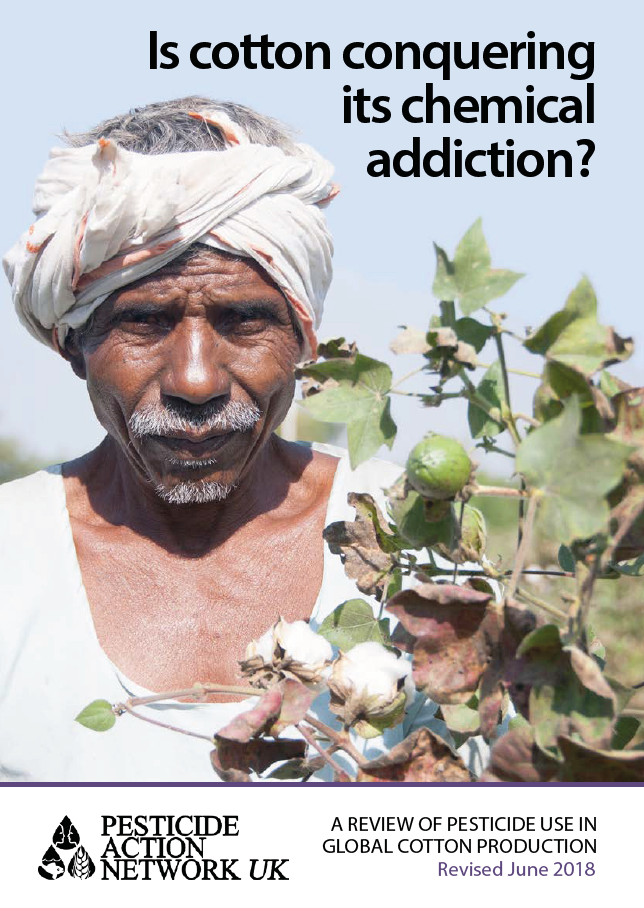 Sustainable Cotton Ranking (2017)
Assessing Company Performance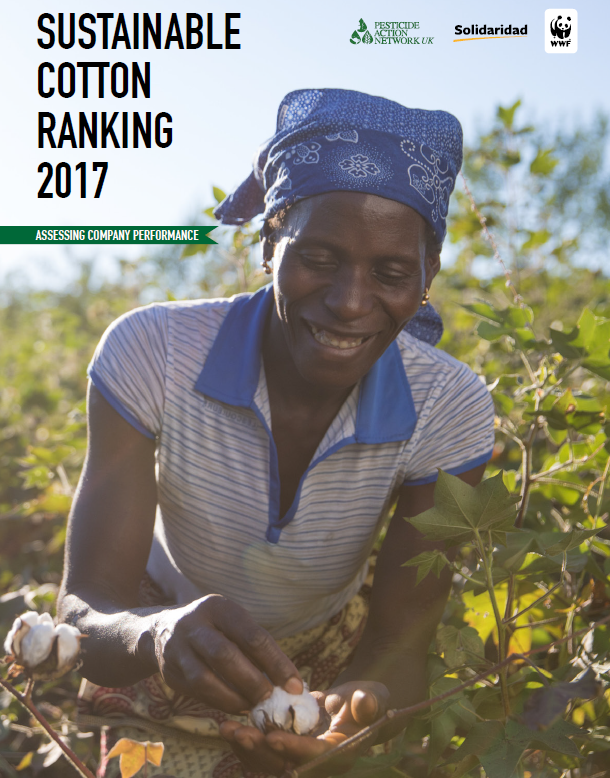 Cotton Without Highly Hazardous Pesticides – An Ethiopian Experience (2017)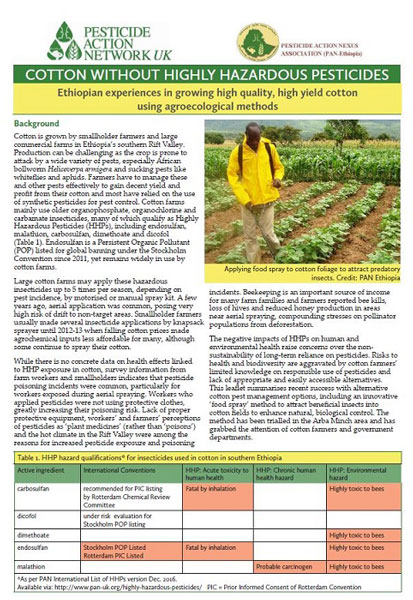 2000 smallholder cotton farmers in Southern Ethiopia have adopted our sustainable farming methods and are achieving average yields over 100% higher than before.
Sustainable Cotton Ranking (2016)
Assessing Company Performance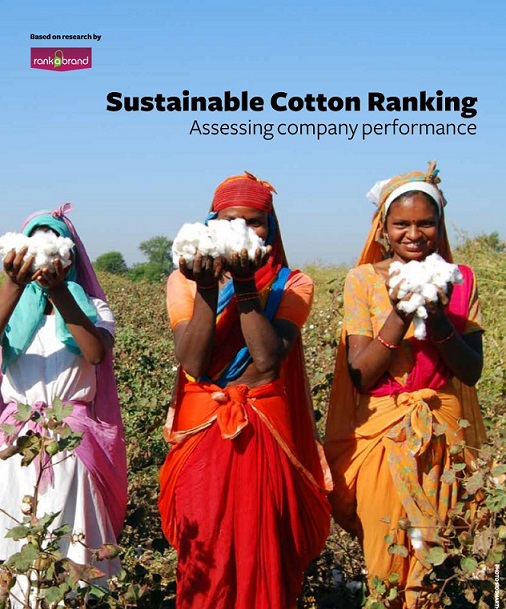 NOTE: These are our major resources on alternatives. Find out more about our work on alternatives (and search by topic) here.
PAN UK began working with Integrated Pest Management expert, Robert Mensah, ten years ago to develop a food spray, using cheap and locally available materials, to enhance populations of beneficial insects in smallholder cotton fields in Africa.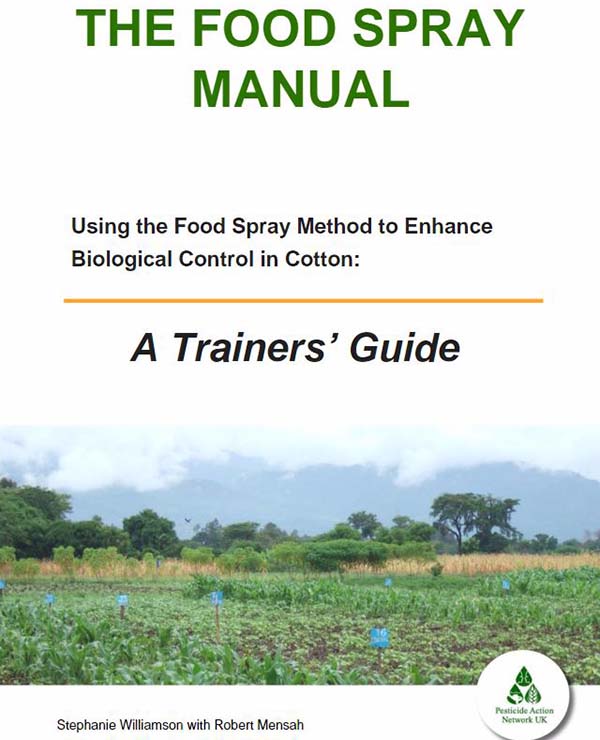 Replacing Chemicals with Biology (2015)
Phasing out highly hazardous pesticides with agroecology.