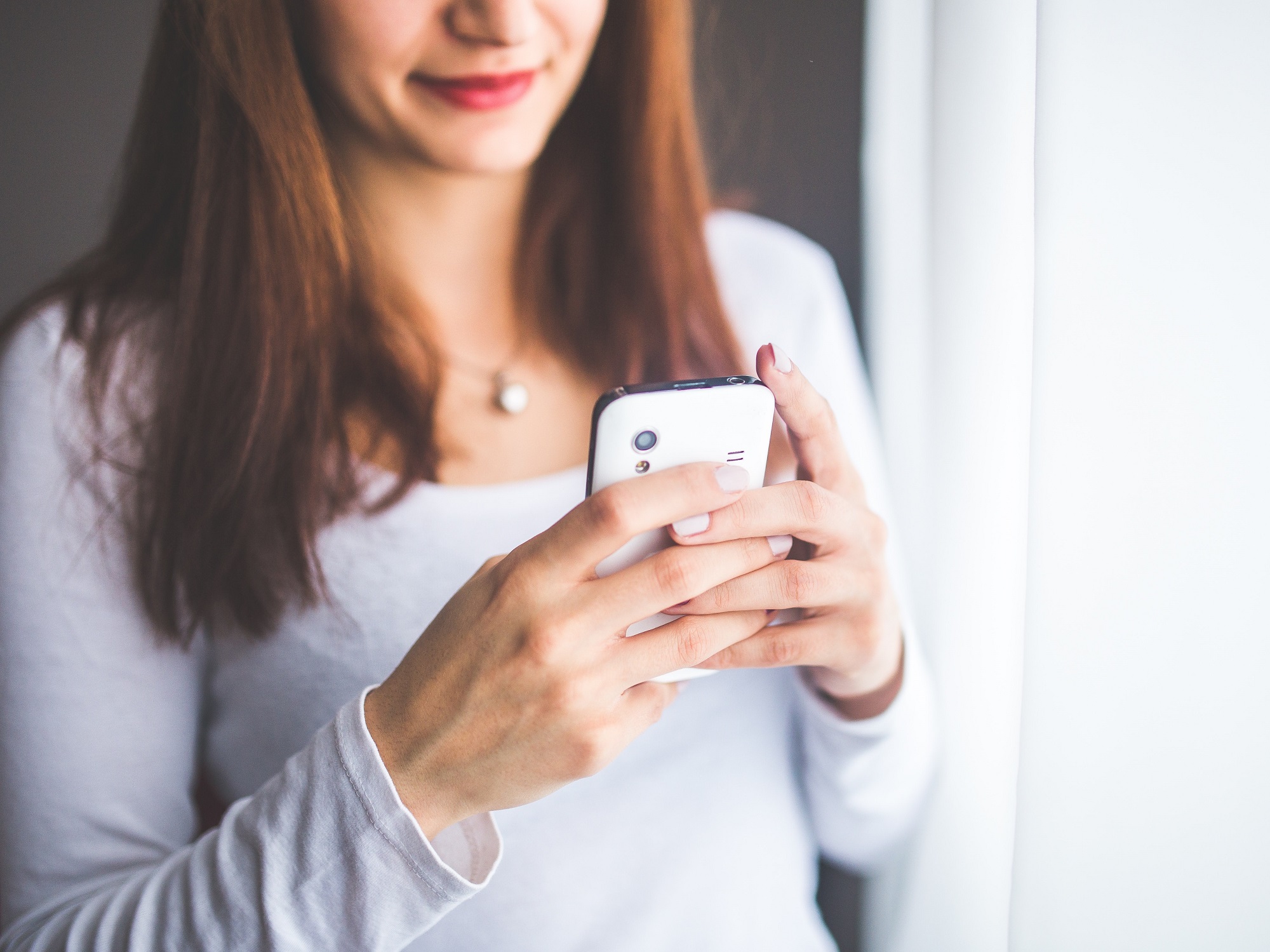 Background
While most of the world is on hold, councils across the UK are still carrying out some of their work, including weed control. That means, unfortunately, that many are still spraying herbicides on our streets, pavements, verges, playgrounds and other urban green spaces, even when the general population is in lockdown. But if you have the time and energy there are lots of ways you can campaign to make your area pesticide-free from home! Whether you have already been running a Pesticide-Free Towns campaign for a while, or you're looking to get one started, here is a quick guide on ways you can campaign to end pesticide use in your local area from the comfort of your own home.
Read and watch
Educating yourself is a key part of any campaign so that you're armed with the best information and arguments to make your case. Some of us have the luxury of time during lockdown and this is a great opportunity to get more informed.
Here are some top Pesticide-Free Towns resources and videos: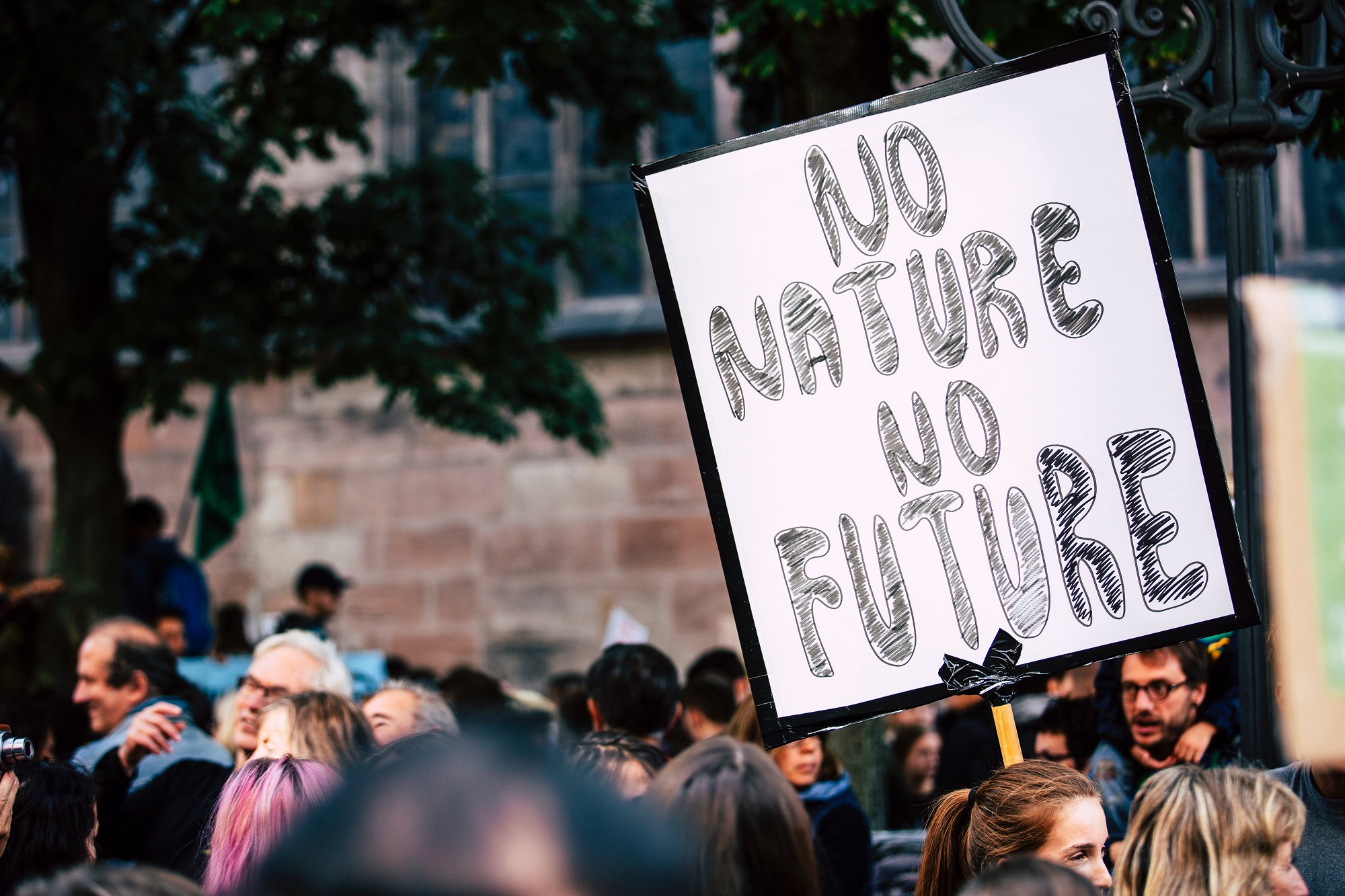 Take Action
While these are dark times, an incredible culture of community spirit has emerged in some areas as a result of the lockdown. Many of us have joined newly-formed community groups and interact with our neighbours more than we ever have before (even if it is remotely!). When we start to come out of lockdown, communities will be stronger than before. These new relationships will be a great opportunity to grow your campaign!
Online petitions are a great way to raise awareness and gather support! See our tips on how to grow a petition.
Use social media to spread the word. Right now, people are connecting through social media more than ever. Use Instagram, Facebook, Twitter, TikTok, newly-formed Whatsapp groups or whatever platforms you use!
Promote local biodiversity. This can be as simple as planting pollinator-friendly plants on your windowsill or in your garden, or tweeting a picture of a dandelion on your road with the hashtag #pesticide-free on your way to the shops. Download our Pesticide-Free Zone poster for your window, garden or allotment.
Look to nature and take this time to learn about wildflowers (otherwise known as 'weeds'). You'll become an expert and you can campaign to save the weeds on a stronger footing than ever before! You can use our Guide to Gardening Without Pesticides to make your garden more wildlife-friendly. Garden Organic also have a great guide to native plants that you can find here.
Write to your councillors. Your concerns still matter, and your councillors are still your representatives. You can still write to your council asking them to consider going pesticide-free.
Go virtual. Set up videochats with your neighbours, colleagues, friends and councillors about going pesticide-free in your area.
Write a Freedom of Information Request because now is a better time than any! Your council should still be processing requests and this will help you to plot and plan your campaign for when the lockdown ends. Find instructions here.
Teach the little ones in your life about pesticides. Teaching future generations about why pesticides are bad will bring about the culture-shift that we need away from chemical dependency! There are lots of activities on our kids page here. And a project to get your school to go pesticide-free too!
Chat to us! During lockdown, PAN UK are offering bespoke virtual advice sessions on your campaign. If you want to chat to us on the phone/by Zoom just email pesticide-free@pan-uk.org
You can find all the information and resources about our Pesticide-Free Towns campaign online here.