by Josie Cohen, Head of Policy & Campaigns, PAN UK
I joined PAN UK in June 2017 to help ensure that UK pesticide standards didn't drop as a result of Brexit. There was a flurry of activity at the time and, over the next 18 months, we were kept busy working to influence a range of opportunities from the Government's 25 Environment Plan to the UK's new agriculture law.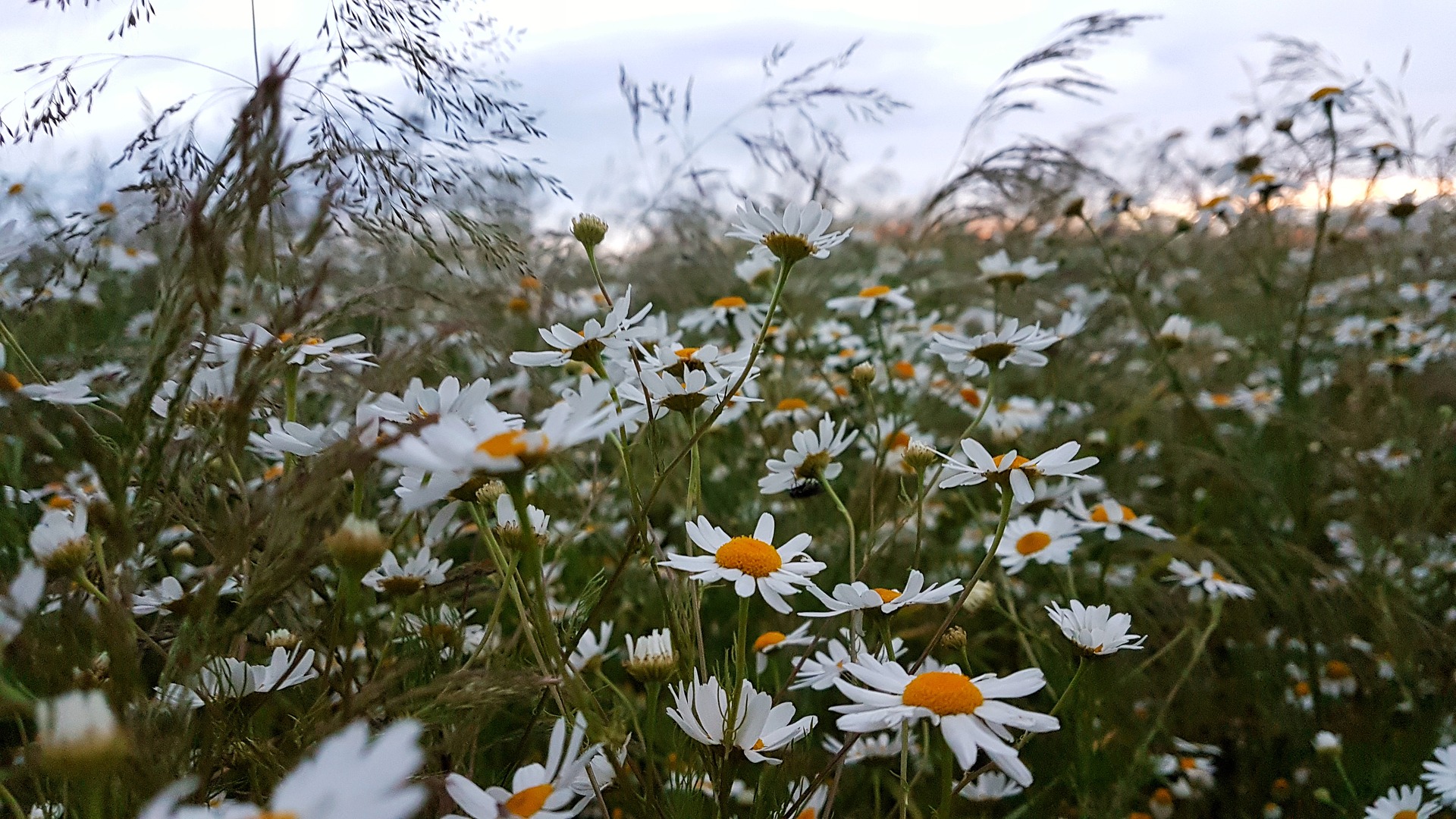 However, with political gridlock in Westminster throughout 2019, this work largely ground to a halt. All of the laws we had been working on – notably the Agriculture, Environment and Trade Bills – were lost when parliament was suspended in October. The remainder of the year was swept up amid the political chaos which culminated in the December General Election.
After this stagnation, returning to work in 2020 has been a shock to the system! All of the incredibly important things that needed to be done by the Government in 2017 still need to be done, but this time in an even shorter time period. This includes;
Converting EU pesticide laws into domestic legislation and ensuring that the new UK system is fit-for-purpose in terms of protecting human health and the environment;
Negotiating our trading relationship with key countries and to what extent our pesticide standards will align;
Filling the 'governance gap' by ensuring that UK institutions are able to fulfil roles previously carried out by EU bodies (such as authorising pesticides for use and setting limits for the amount of a chemical that's allowed to appear in food);
Designing a new system for agricultural subsidies which will support farmers to massively reduce their pesticide use.
So, while in a normal year, there may be one or two opportunities to influence national pesticide standards, the following is coming up in 2020:
Agriculture Bill
This sets out the new 'public money for public goods' approach which aims to pay farmers for delivering environmental benefits such as an increase in pollinators on their land. The draft bill was published on 16th January and provides an opportunity to make sure that farmers using minimal pesticides receive state support.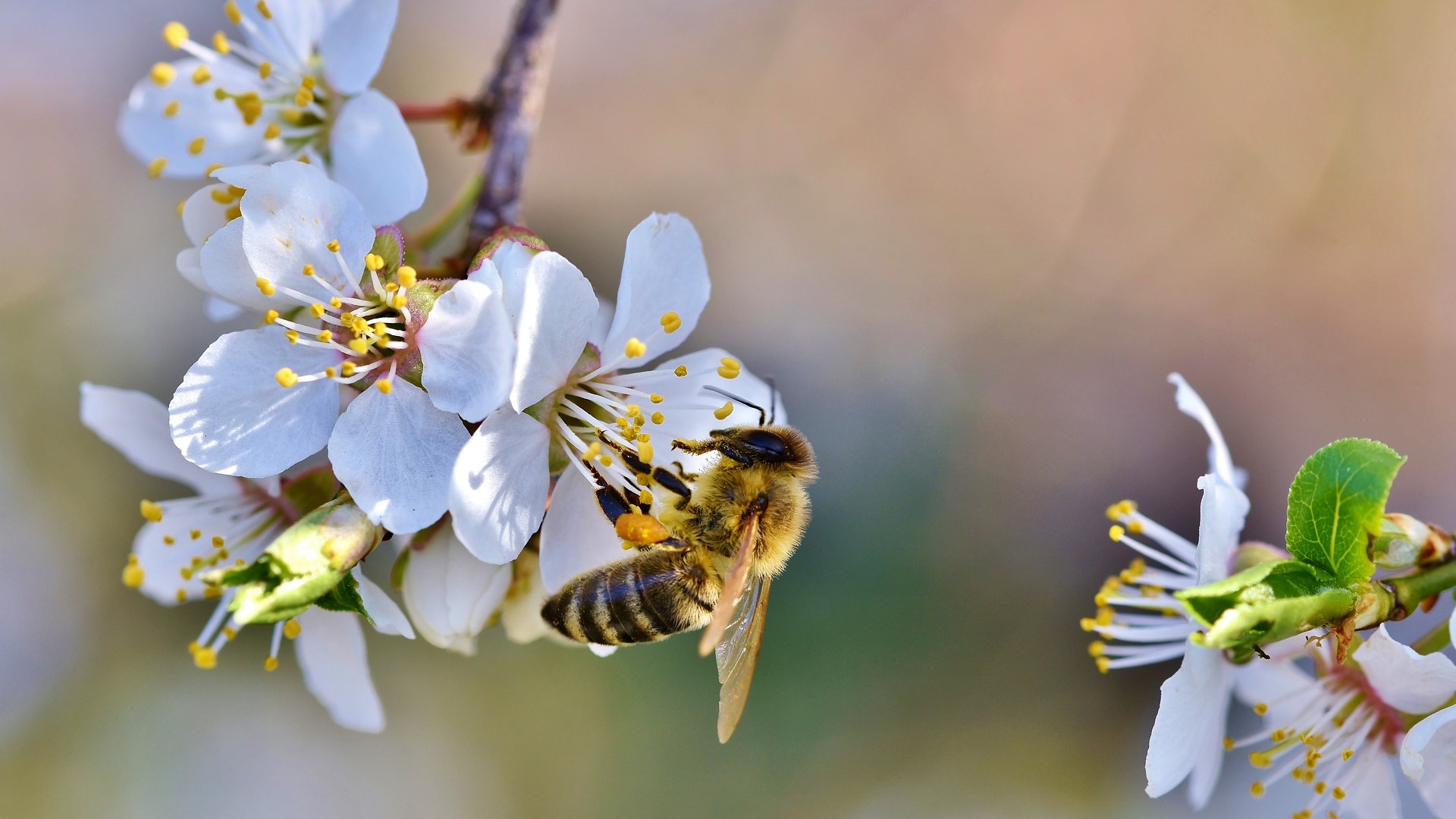 Environmental Land Management Scheme (ELMS)
The programme through which farmers will receive subsidy payments. Read our recommendations for ELMS.
Environment Bill
This crucial bit of legislation was published on 30th January. Among other things, it obliges the government to set environmental targets on a range of areas including biodiversity and water. We are pushing for the UK to adopt an ambitious pesticide reduction target.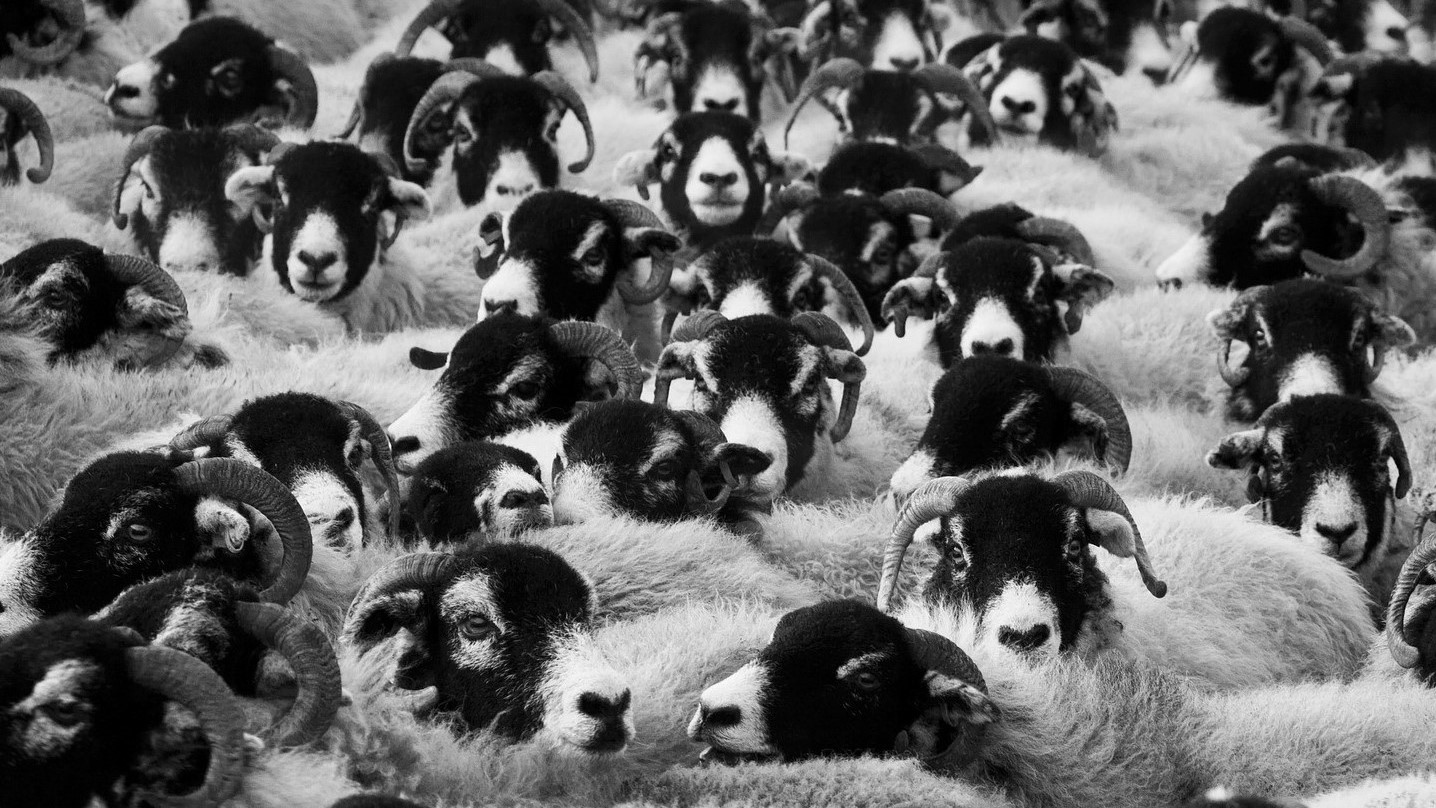 Trade Bill
We are working alongside a wide range of other organisations to push for Trade Democracy including a meaningful role for MPs in the negotiation of future Free Trade Agreements. The current absence of any transparency or opportunities for scrutiny make it much more likely that countries with lower pesticide standards (such as the USA) will be able to force down UK pesticide protections.
Future relationship with the EU
We will continue pushing for the UK to remain closely aligned with EU pesticide standards. Not only will this maintain our existing health and environmental protections, it will also ensure that British farmers can continue exporting to EU countries. To avoid a No Deal Brexit, the full text of the UK/EU deal will need to be agreed by the end of this summer.
Free Trade Agreement with the US
Given how much lower US pesticide standards are than their EU equivalents this deal poses significant risks to UK pesticide standards and could lead to higher levels of more toxic substances ending up in our food. This could be disastrous for human health and the environment as well as undermine UK farming by allowing in a flood of imported food produced cheaply to poor standards. We must join forces to make sure this doesn't happen.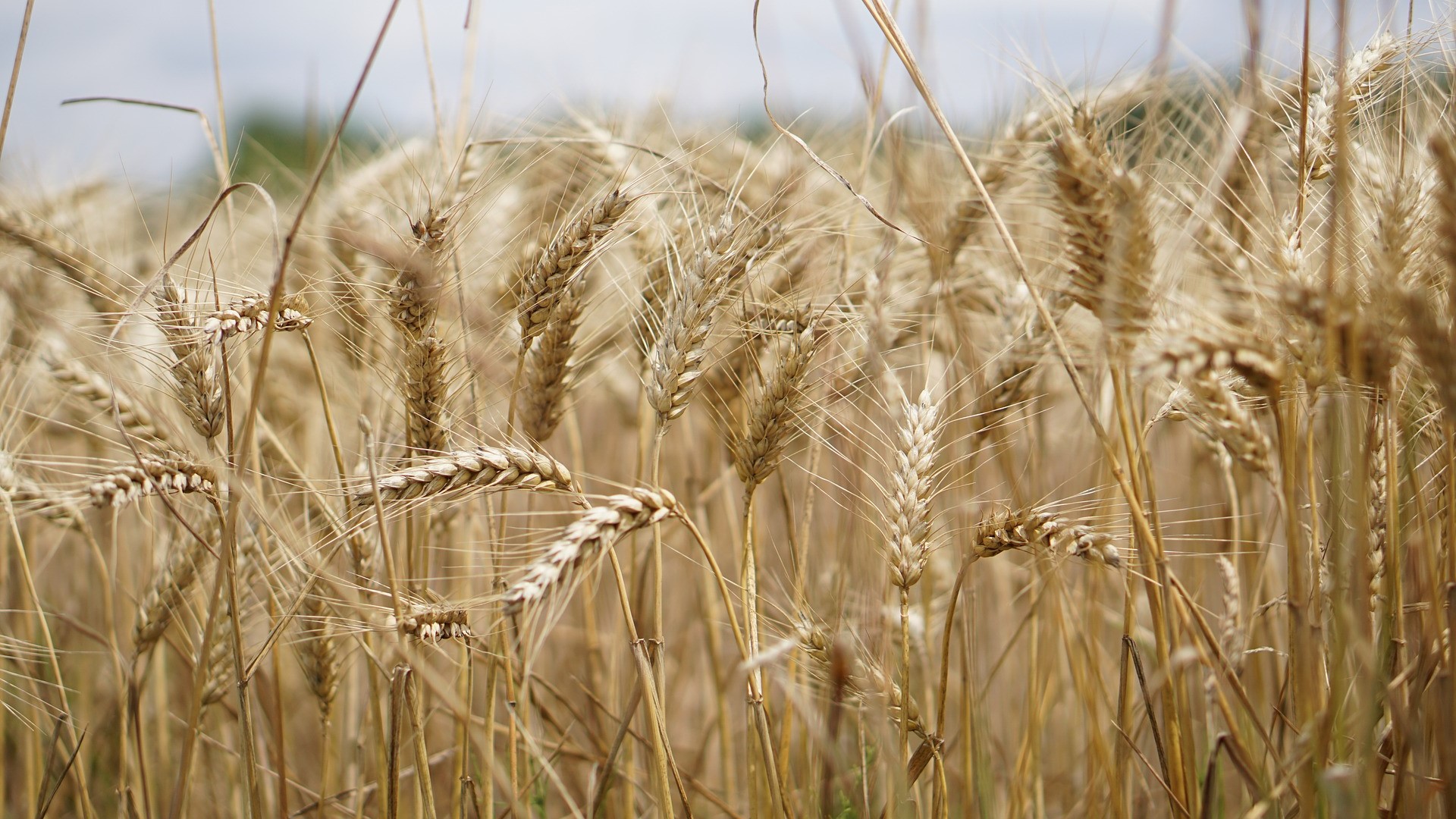 National Action Plan consultation and development
In March, the UK government will launch a public consultation to update its 2012 National Action Plan for the Sustainable Use of Pesticides. The UK's previous Plan was woefully weak and therefore failed to drive a significant reduction in pesticide-related harms. Currently it looks like the new plan will continue with 'business as usual' so it's crucial we mobilise to strengthen it.
Statutory Instruments (SIs)
There will be a whole raft of SIs going through parliament this year. These serve a range of purposes including filling in the detail for the various Brexit Bills listed above. For example, the Environment Bill creates a framework that will require the government to set targets but what those look like will most likely be contained within SIs. SIs tend to be extremely long and technical and the parliamentary processes designed to scrutinise them are almost non-existent so it's crucial we keep an eye on them. Read more about our previous work on Statutory Instruments.
National Food Strategy
While all this is going on, the government has also kicked off an independent review looking at creating the first ever National Food Strategy for England. This is a key opportunity to look holistically at our entire food system and consider how it can be reformed to deliver benefits for both people and environment. This is a key opportunity to put in place measures to reduce pesticide residues in food.
While all this seems completely overwhelming, it is vitally important that civil society organisations, ordinary citizens and others concerned with protecting health and environment work to influence these processes. At crucial moments throughout the year, PAN UK will be creating simple ways for you to tell decision-makers that you want a less toxic future so do sign up to receive our updates.
Read our full briefing 'Securing and strengthening UK pesticide standards in 2020' here.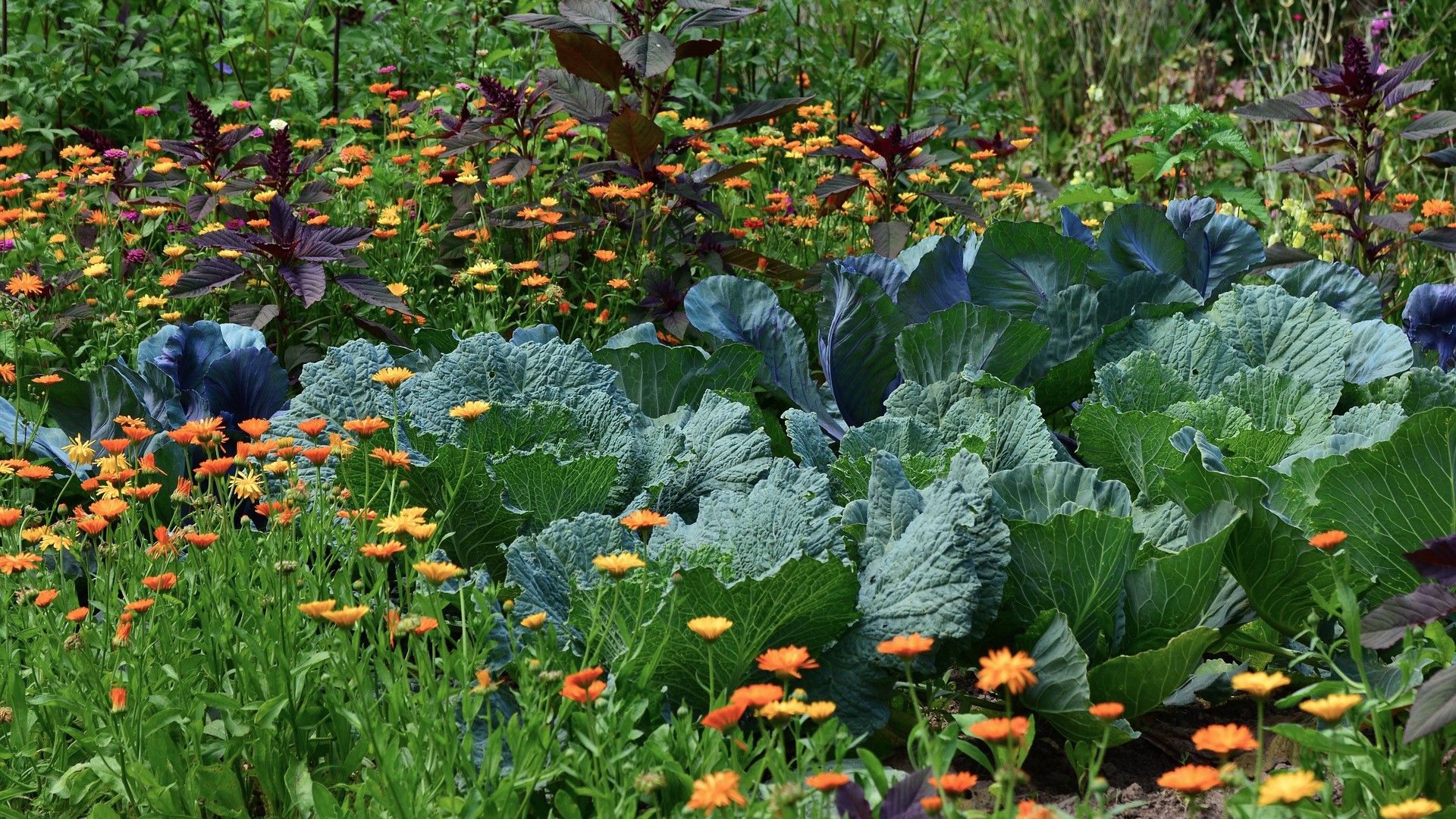 If we don't make our voices heard at this unprecedented moment in UK history, then the current vacuum will be filled by the pesticide industry and others with a vested interest in keeping our regulations weak. Ultimately, it will be our own health, as well as that of our wildlife and landscape, that pays the price.
If you feel that you are able to support us financially in the year ahead we would be most grateful.