But there's still a long way to go…
By Hannah Conway, Assistant Campaigner, PAN UK
In November 2019, we launched a campaign calling on UK supermarkets to do more to protect human health and the environment from pesticides used in their global supply chains.
Our top recommendation to all supermarkets was to phase out the most hazardous pesticides from their global supply chains. We also urged them to become more transparent about pesticides by making a range of information publicly available, including their full pesticide policy and detailed results of their residue testing programme.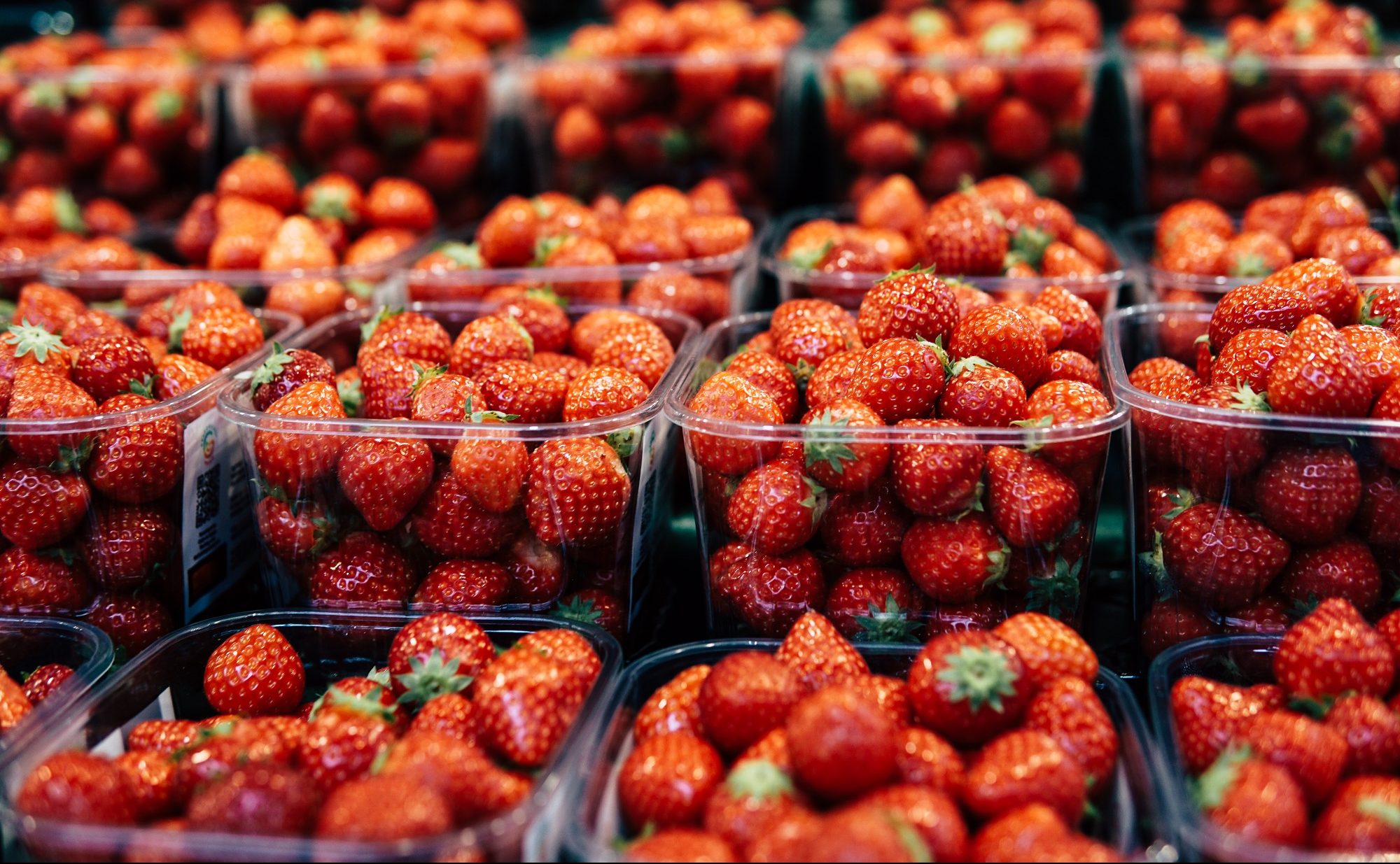 Despite it being very early days for the campaign – which will run until at least 2022 – I am delighted to report that many supermarkets have already made small but important commitments of extra actions they will take to reduce pesticide-related harms. PAN UK will be working directly with the supermarkets and watching their efforts closely to ensure that these promises become a reality. We will also be pushing for them to go much further and implement our full list of recommendations.
Here's an overview of the concrete commitments we have already received:
It is thanks to public pressure that supermarkets are committing to do more to protect human health and the environment from pesticides. If you are one of the people who has already emailed supermarket CEOs about pesticides, congratulations on your achievements! If you haven't yet taken our quick online action, it's not too late! Please take a minute to tell your supermarket that you care about this issue and want them to take action.

Meanwhile, we will keep working directly with supermarkets and keep you updated on their progress. Watch this space!