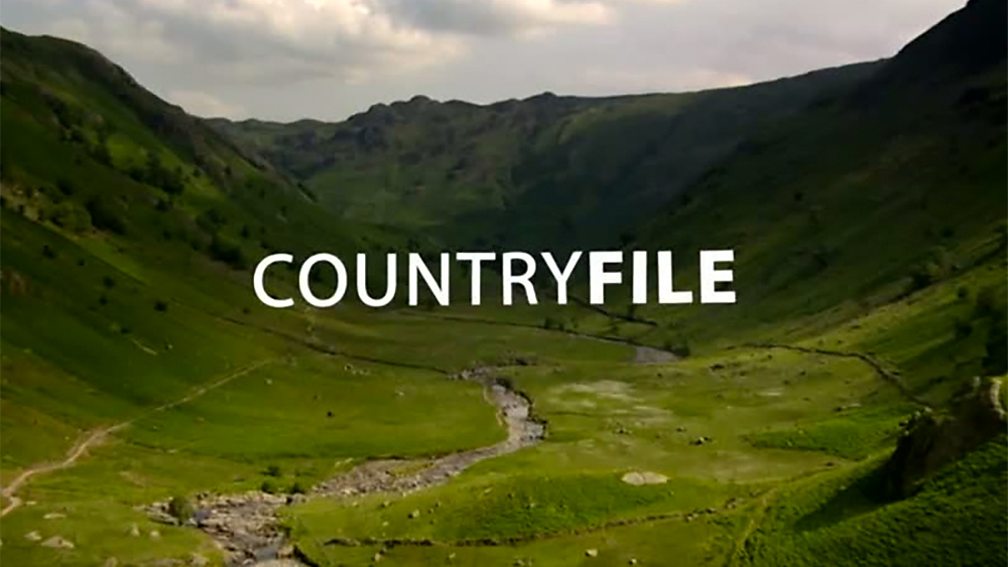 We were delighted to be featured on Countryfile this week talking about the support British farmers need to move away from pesticides. PAN UK has been working to reduce pesticide-related harms in the UK for more than three decades and it's great to see this agenda getting more attention.
For the past three years, our campaign on UK agriculture has focused on Brexit and what our agricultural system should look like once we leave the EU. This has included defensive work to prevent any weakening of our existing pesticide standards, but also a push to put in place new measures to help British farmers reduce their overall pesticide use and adopt non-chemical alternatives. Farmers are often blamed for using pesticides when, in reality, the majority do want to use less but simply don't have the support in place to make the transition.
On Countryfile we proposed two key measures the UK government urgently needs to put in place:
The introduction of a clear, quantitative pesticide reduction target. Read more about why we need a target and how it might be measured in our short briefing.
Increased support to farmers to adopt Integrated Pest Management, including financial incentives and independent advice on non-chemical methods of pest control. Read more about our recommendations on IPM here.
There really is no time to lose. Recent reports have revealed that a million species are at risk of extinction and more than 40 percent of insect species are declining. Pesticides have been found to be one of the key causes of these dramatic declines in biodiversity.
Meanwhile, as we said on Countryfile, UK pesticide use is rising:
Since 1990, the area of land being treated with pesticides has risen by 63% and the number of treatments received by an average hectare of land has almost doubled. Read our short report detailing the rise in UK pesticide use.
The government's 25 Year Environment Plan commits to a reduction in pesticide use which is fantastic. In fact, a major decrease in pesticide use would contribute to the achievement of many of the goals laid out in the plan, including improving soil health and decontaminating water.
Read our briefing here on how strengthening pesticide regulation can help deliver the aspirations set out in the 25 year Environment Plan.
If the government is serious about its promise to "leave the natural environment in a better state than we found it", then it urgently needs to put in place the policies needed to help UK farmers get off the pesticide treadmill. Only then, will we able to grow the food we need in a healthy and sustainable way.
We are the only UK charity focused on tackling the problems caused by pesticides and promoting safe and sustainable alternatives in agriculture, urban areas, homes and gardens. We are a small organisation and endlessly struggle to raise funds. Please consider making a donation to help us continue our work.
Read more about PAN UK's Brexit campaign.